DATE / TIME:

2020/11/18 14:50 - 16:20

Location:

Online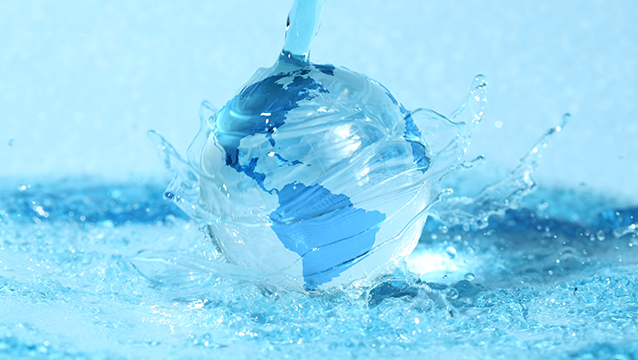 Image credit: Leigh Prather/shutterstock
Organisers: UNU-FLORES, Technische Universität Dresden (TU Dresden), University of Bonn
---
Speakers
Co-Convenors
Christina Froemder, Scientific Coordinator in Sustainability and Innovation Management, UNU-FLORES
Raghid Shehayeb, Intern, UNU-FLORES
---
This instalment of the International Water Colloquium series will be held by Dr Nora van Cauwenbergh and Associate Prof Thom Bogaard on the topic "Capacity Building in Water Management through Research in Myanmar".
To join the event, please register here.
---
International Water Colloquium
UNU-FLORES, in collaboration with Technische Universität Dresden (TU Dresden), and the University of Bonn, is delighted to present the International Water Colloquium. This joint lecture series on the topic of "Cooperation in Water Management – Tackling a Global Challenge" is an interactive and interdisciplinary colloquium, which forms a dialogue between a scientist and a practitioner from a local partner institution/industry partner. It seeks to showcase the combined forces of collaborative research to tackle global challenges in water management.
Each session presents one project of a UNU institution and its local partner institute. These sessions are planned to be held online in November and December 2020 and build a start of a long-term relationship and collaborative network between UNU institutions and their local partner universities.
Each session will be held in the form of a 90-min Zoom webinar, starting with a 60-min lecture/dialogue between the researchers and partners followed by a 30-min discussion round with the audience.
---
Relevant Website:
Event website