DATE / TIME:

2021/06/30 11:00 - 12:30

Location:

Online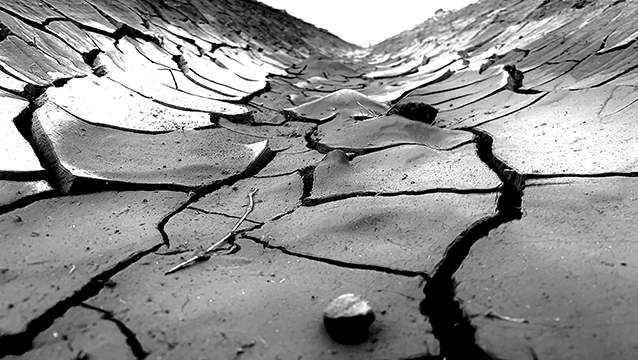 Image: Mario a Villeda/Pexels
Co-Organisers: UNU-FLORES, Technische Universität Dresden (TU Dresden)
---
Speakers
Prof. Jürgen Stamm, Chair of Hydraulic Engineering, TU Dresden, Germany
Prof. Mukand Singh Babel, Department Water Engineering and Management, AIT Bangkok, Thailand
Prof. Holger Schüttrumpf, Institute of Hydraulic Engineering and Water Resources Management, RWTH Aachen, Germany
Prof. S.A. Sannasiraj, Ocean Department, IIT Madras, Chennai, India
Prof. Christian Bernhofer, Institute of Hydrology and Meteorology, TU Dresden, Germany
Prof. Edeltraud Guenther, UNU-FLORES, Dresden, Germany
Convenor
Prof. Jürgen Stamm, Chair of Hydraulic Engineering, TU Dresden, Germany
The launch ceremony formally marks the start of the Aachen–Bangkok–Chennai–Dresden (ABCD) Water and Climate Adaptation Centre, which will be working on the climate change-water security nexus from 2021 until 2025. Besides project scientists, donors, selected students, and stakeholders from civil society are invited to this event.
During her presentation "ABCD Cluster III: Transfer Strategies for Climate Adaptation: Traditional Knowledge, Local Economies and Societal Acceptance", Prof. Guenther, Director, UNU-FLORES introduces one of the three project clusters.
This is an invitation-only event.
---
Background
The launch ceremony is the first event in this project, with more project-related events, including two conference sessions in July 2021, planned in the future. 
---
Related Links: