DATE / TIME:

2022/10/25 14:00 - 17:00

Location:

Online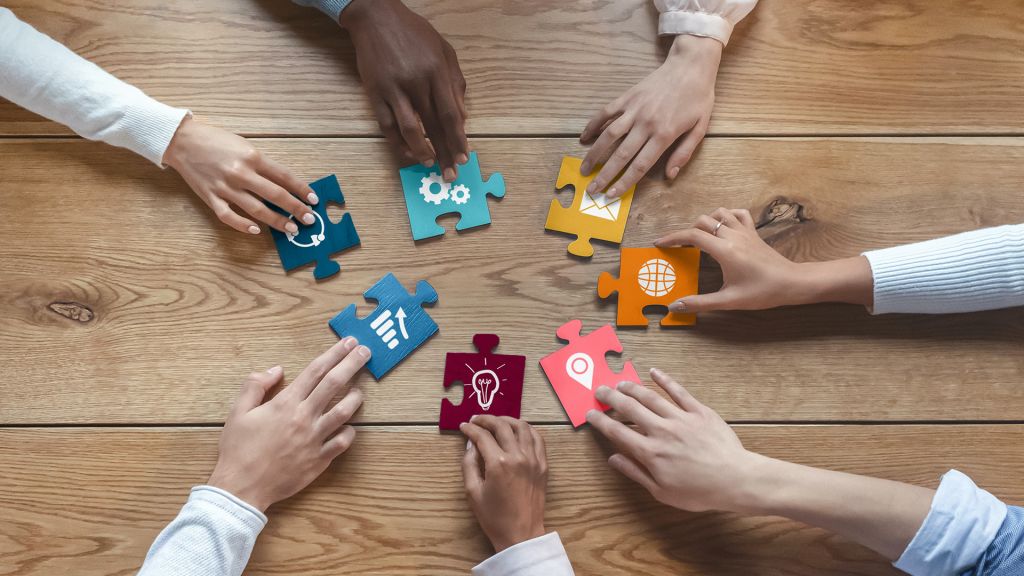 Image: iStockphoto/Prostock-Studio
Organisers: Nexus Project Cluster, COST Action NEXUSNET 
---
Speakers
Dr Floor Brouwer, UNU-FLORES
Prof. Daniel Karthe, UNU-FLORES
Prof. Rabi Mohtar, Texas A&M University
Mr Paul Webb, European Research Executive Agency
Dr Octavi Quintana Partnership for Research and Innovation in the Mediterranean Region (PRIMA)
Prof. Chrysi Laspidou, University of Thessaly
Prof. Michael Jacobson, Penn State University
Dr Iman Nuwayhid, American University of Beirut
Dr Mirella Aoun, American University of Beirut
Dr Judit Ungvári, Future Earth and George Mason University
Dr Mathaios Panteli, University of Cyprus
Prof. Jiaguo Qi, Michigan State University
Dr Giulio Pattanaro, European Research Executive Agency (REA)
Prof. Ali Rhouma, Partnership for Research and Innovation in the Mediterranean Region (PRIMA)
Dr Kara C. Hoover, National Science Foundation (NSF)
Dr Stacey Standridge, National Science Foundation (NSF)
The webinar will provide a dynamic platform for the participants to discuss the pathways advancing the Nexus through internationalisation and networking. Due to a growing demand for food, water, and energy, further compounded by climate change, the internationalisation of the Nexus Approach is high on the agenda.
The event will include researchers' highlights on recent innovative solutions to the Nexus challenges and explore ways to advance the Nexus by enhancing resource use efficiency and encouraging greater policy coherence. It will introduce the ongoing Nexus initiatives and share examples of best Nexus practices and lessons learned around the globe.
By reflecting on the global perspective on the Nexus and the international transdisciplinary approaches, the webinar aims to engage audiences from different disciplinary backgrounds to promote innovative international partnerships and collaboration. It also touches on the relevance of the educational approaches and young researchers' role as agents of transformation for sustainability transformation in their home regions and beyond.
The event aims to bring together partners, researchers and interested individuals and groups from different fields to engage in innovative discussions and gather input and feedback. The goal is to provide a forward-looking approach to bring more focus and coherence to the knowledge activities of the Nexus Cluster arising at the science-policy interface.
Please note that registration for this event has now opened.
---
Background
The Nexus Project Cluster (NPC), initiated in 2018, is a group of independent research initiatives that team up to increase communication and dissemination of the Nexus to create a more significant impact. Activities of the Cluster are related to water, energy, food, land and climate. They also address critical societal challenges like public health and rural-urban development.
COST Action NEXUSNET is an international network of researchers collaborating with universities, research institutions, policymakers and the business sector. They aim to increase understanding of how the water-energy-food Nexus fosters policy coherence and biophysical interactions in the domains of water, energy and food, supporting the transition towards a circular and low-carbon economy in Europe. The network focuses on job creation, enhancing wellbeing, establishing broad synergies and caring for the environment.
UNU-FLORES is part of the NPC and the COST Action NEXUSNET, with Dr Floor Brouwer as Chair of the NPC and Vice-Chair of the COST Action NEXUSNET, and Dr Serena Caucci, UNU-FLORES as member of the Steering Committee and leader of NEXUSNET Working Group 6 (WG6) on Stakeholder Engagement. Zeynep Ozkul, UNU-FLORES is actively participating in the activities organised by the NPC and the WG6 COST Action NEXUSNET.
This event is part of a three-part event series. UNU-FLORES is responsible for the facilitation of the events.
---
Related Links:
Workshop Agenda