DATE / TIME:

2022/10/13 14:00 - 15:30

Location:

Online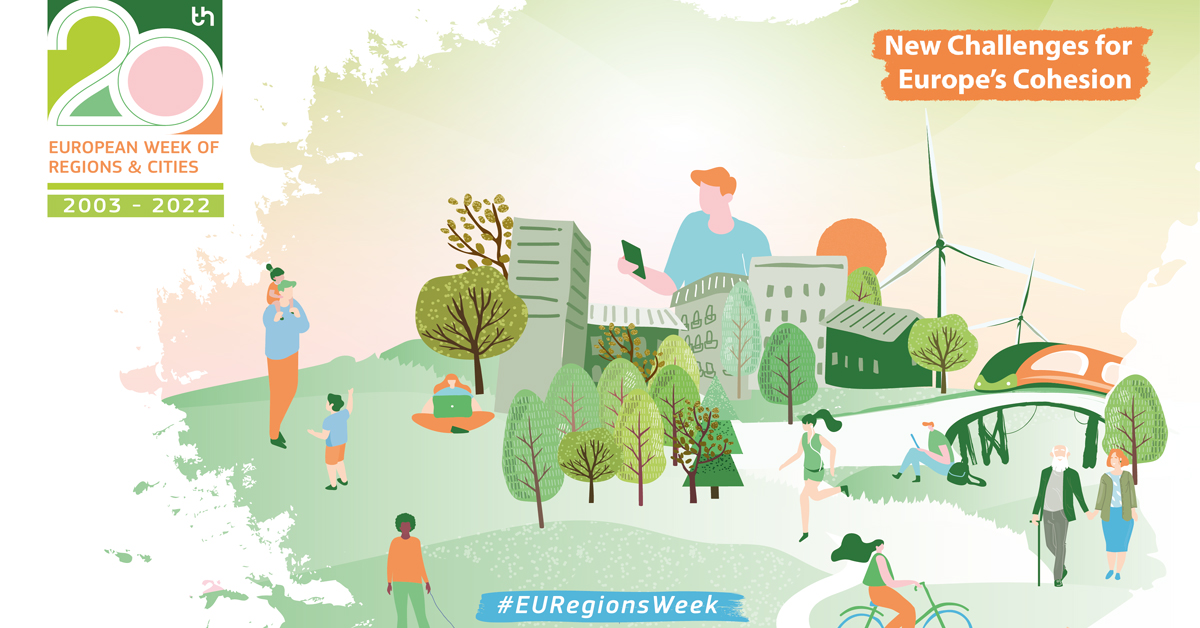 Organisers: Nexus Project Cluster, COST Action NEXUSNET 
---
Speakers
Floor Brouwer, UNU-FLORES
Chrysi Laspidou, University of Thessaly
Serena Caucci, UNU-FLORES
Barbara Willaarts. International Institute for Applied Systems Analysis (IIASA)
Naomi Timmer (H2O People)
Alexandra E. Spyropoulou, University of Thessaly
Giulio Pattanaro, European Research Executive Agency (REA)
Under the heading of "Green Transition", this workshop titled "WEF Nexus for Green Transition in Europe: Towards a Low-Carbon Economy in Europe" will bring together diverse stakeholders to highlight the relevance of the Nexus concept for the green transition of Europe in line with EU cohesion policy. The workshop will highlight the role of the Nexus in supporting policy coherence and integration in the context of the European Green Deal to make Europe climate neutral by 2050, helping turn climate and environmental challenges into opportunities and making the transition just and inclusive for all.
The workshop is expected to contribute to the efforts to fill the knowledge and outcome gap by better connecting with decision-makers and resource managers, emphasising participatory approaches, and contributing to capacity building.
---
Background
The European Week of Regions and Cities (#EURegionsWeek) is the biggest annual Brussels-based event dedicated to cohesion policy. It has grown to become a unique communication and networking platform, bringing together regions and cities from all over Europe, including politicians, administrators, experts and academics. Over the last 19 years, it has promoted policy learning and the exchange of good practices.
UNU-FLORES is part of the NPC and the COST Action NEXUSNET, with Dr Floor Brouwer as Chair of the NPC and Vice-Chair of the COST Action NEXUSNET, and Dr Serena Caucci, UNU-FLORES as member of the Steering Committee and leader of NEXUSNET Working Group 6 (WG6) on Stakeholder Engagement. Zeynep Ozkul, UNU-FLORES is actively participating in the activities organised by the NPC and the WG6 COST Action NEXUSNET.
---
Related Links:
Event Agenda
Side event
Conference website