DATE / TIME:

2021/07/21 15:30 - 17:00

Location:

Online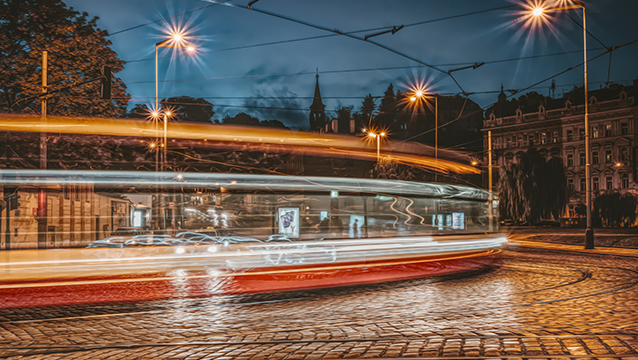 Image: PxHere/Felix Mittermeier
Organisers: Technische Universität Dresden (TUD), United Nations University Institute for Integrated Management of Material Fluxes and of Resources (UNU-FLORES)
---
Panel
Edeltraud Guenther, Director, UNU-FLORES
Raimund Bleischwitz, Adjunct Professor, UNU-FLORES
Emilie Martin, Consultant Urban Mobility, UN Agency for Housing and Urban Development (UN-Habitat)
Marah Köberle, Social Venture Support – e-Mobility and Circular Economy, Siemens Stiftung
Vipul Toprani, Product Owner – Innovative Mobility & Smart Cities, DB Engineering & Consulting GmbH
The Boysen-TU Dresden-Summer School 2021, organised by Technische Universität Dresden (TUD) is held from 20 -21 July 2021. This year's topic "Mobility in Transition" aims to raise awareness of the complex socio-technical nature of transport systems and the ongoing processes of change.
On 21 July 2021, UNU-FLORES hosts a panel discussion on "International resource policy for the Mobility Transition". During the session, experts discuss the mobility transition from an international perspective. The panel members are leading specialists from academia and the private sector.
---
Background
Mobility is in transition. Today's mobility of people and goods is undergoing a fundamental and long-term change: While many countries worldwide shift away from the traditional car-friendly paradigm to promote sustainable transport such as cycling, walking, and public transport, there is also a push towards the electrification of motorised vehicles and the search for alternative engine technologies across the automotive industry.
Some of the questions that are being discussed during the 2 day event are as follows. Which challenges stem from the mobility transition? Which disruptive technologies and innovations drive the mobility transition? Which technological and societal solutions on an international scale should be pursued to foster the mobility transition?
---
Relevant Website:
Project website