2018/05/15 Dresden, Germany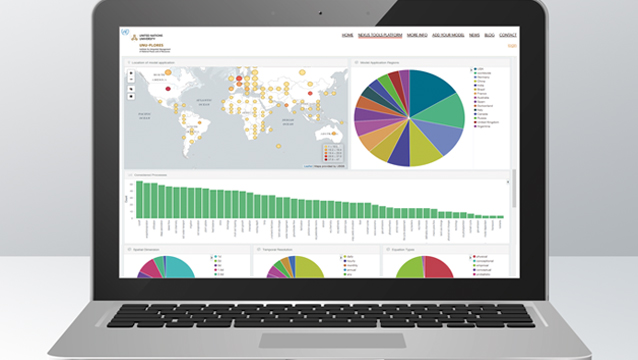 By Atiqah Fairuz Salleh, Communications and Advocacy and Stephan Hülsmann, System and Flux Analysis Considering Global Change Assessment
Applying a cross-sectoral Nexus Approach to environmental resources management requires a holistic understanding of the interlinkages of environmental processes. In addition, we also need to consider global change and socioeconomic aspects.
Exploring these interlinkages and advancing an integrated management approach require integrated modelling tools. However, no single modelling tool is available or even conceivable which covers all aspects and processes related to the nexus of resources. Instead, numerous models are available and in use, making the selection of the most appropriate modelling tool a challenging task.
The Nexus Tools Platform aims to facilitate that. UNU-FLORES has developed the Nexus Tools Platform (NTP), a web-based database for inter-model comparison. Through this platform, nexus-oriented researchers can specify and run their criteria to select the most appropriate (set of) model(s) for their specific needs. The basic concept and initial applications based on the alpha version are described in Mannschatz et al. (2016).
In its beta version, NTP 2.0 offers new, improved, and more interactive features, promising a smoother and more pleasant user experience. Below are five things you need to know about it.
1. Search through a Wealth of Models (84 and Counting)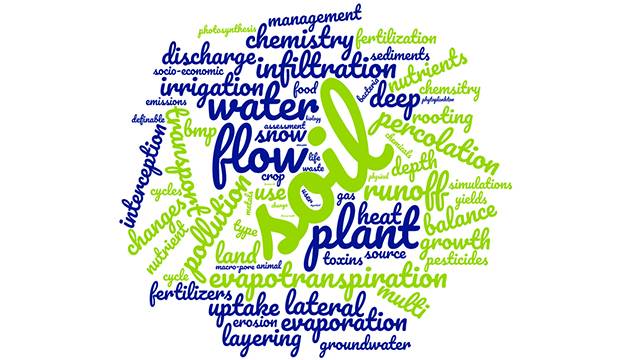 Since the alpha version, the NTP has grown to include a greater number of models, currently at the count of 84. Through advanced search and filter functions, users can differentiate models in terms of considered processes, input and output parameters, application areas (countries), spatial and temporal resolution, programming language, among others.
The models that are included cover a wide array of research areas from hydrology and land management to soil and waste-related topics from local (plot) to global scale (see word cloud generated from the filters of considered processes on NTP 2.0).
2. Get a Clear Picture – Better Visuals, Greater Interactivity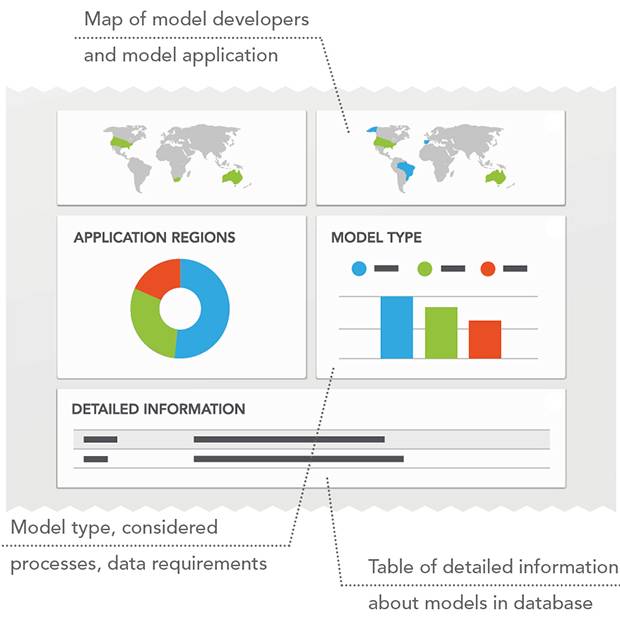 The Nexus Tools Platform 2.0 boasts improved visualisations and documentation. With clearer explanations of interactive charts and graphs, users can expect to have a clearer understanding of them. To provide users with an ever more seamless experience, links are in place to direct them to the respective model homepages.
3. Read Up about the Scientific Background of the Models
The modelling tools included are grounded in scientific research. To give users a more complete understanding of the applications of the models, NTP 2.0 features a link to an open literature database on included modelling tools. Complete references of all literature from which the information incl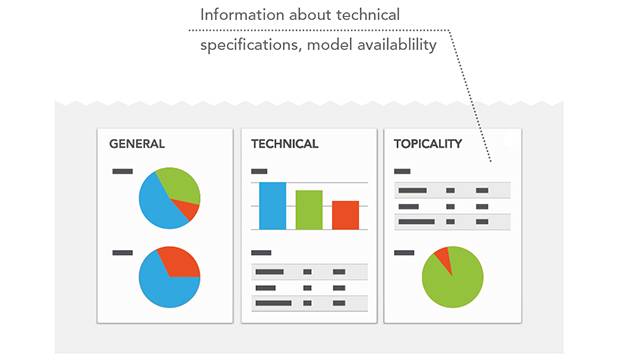 uded in the NTP was taken plus key references (applications) of these models are made easily available through a compilation on Zotero. Since it is open, users can add new references, too.
4. Download Results
Via a Chrome extension, users may conveniently download results. This makes it possible to have the information gathered on NTP 2.0 offline and work with them in other applications.
5. Participate – Add Your Own Model, Give Feedback, and Join the Community
The success of the platform lies in its continuous growth, which in part is participatory in nature. If you find that a modelling tool that could be beneficial for nexus-oriented research missing, go ahead and add your own model. Your submission will be reviewed and upon approval added to the database. The beta version of the platform also offers new options for feedback and interaction in the blog section. All users of NTP 2.0 are welcome to give feedback and comments to administrators as well as to other NTP users – as a forum to share user experiences with the included models.
---
Further Reading
Mannschatz, Theresa and Meyer, Kristin. 2015. "Modelling Tools for Dealing with Environmental Complexity." ourworld.unu.edu, n/a-n/a
Mannschatz, Theresa, Hülsmann, Stephan, and Wolf, Tobias. 2016. "Nexus Tools Platform: Web-Based Comparison of Modelling Tools for Analysis of Water-Soil-Waste Nexus." Environmental Modelling & Software 76:137–53.