2013/10/14 Dresden, Germany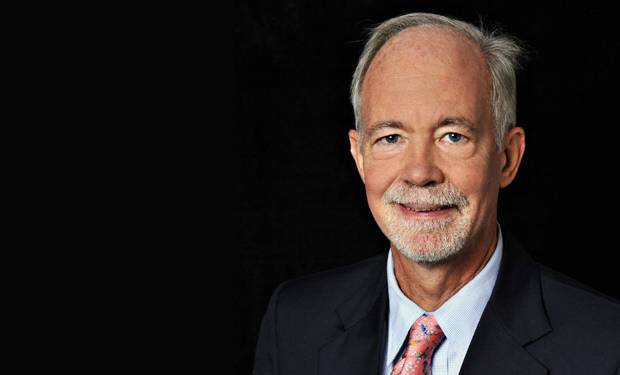 On September 23rd and 24th, Dr. David M. Malone will visit the Institute for the Integrated Management of Material Fluxes and of Resources (UNU-FLORES). During the two days, Dr. Malone will meet with the Prime Minister of the Free State of Saxony, the State Minister for Higher Education, Research and the Arts, the Rector of Technische Universitдt Dresden and the team of UNU-FLORES.
On the afternoon of the 24th of September, Dr. Malone will also hold a press conference at UNU-FLORES on the Millennium Development Goals and on what will happen after the target date of 2015.
Dr. David M. Malone joined the United Nations University on the first of March 2013 as its sixth Rector. In that role, he also holds the rank of Under-Secretary-General of the United Nations.
Prior to joining the United Nations University, Dr.  Malone served as President of Canada's International Development Research Centre between 2008 and 2013, a funding agency that supports policy-relevant research in the developing world. Dr Malone has extensive experience in the field of foreign policy and diplomacy, where he served his native country Canada for several years.