2019/12/25 Dresden, Germany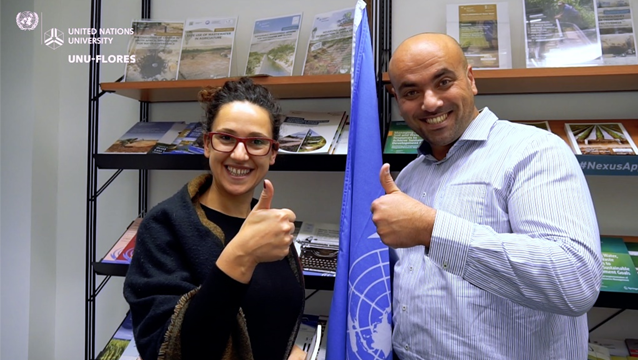 "Auch die Pause gehört zur Musik."
– Stefan Zweig
In our daily hustle to get things done, we tend to forget the basic need for taking a break. In the words of a prominent writer, loosely translated, "Even 'rest' belongs to music".
2019 has been quite a year – in climate action, for example – full of challenges but also opportunities. This holiday season it is time we take a breather, rejuvenate, and recharge for the new year to come.
2020 will be the start of an important decade. Marking the final ten years before we approach the deadline of the 2030 Agenda for Sustainable Development, it is time for action.
As you set goals for the coming year, we are excited to share with you some of our wishes (in 17 languages!) as we welcome the new Decade of Action to deliver the seventeen UN Sustainable Development Goals (SDGs).
Happy holidays,
From all of us at UNU-FLORES