2020/08/15 Dresden, Germany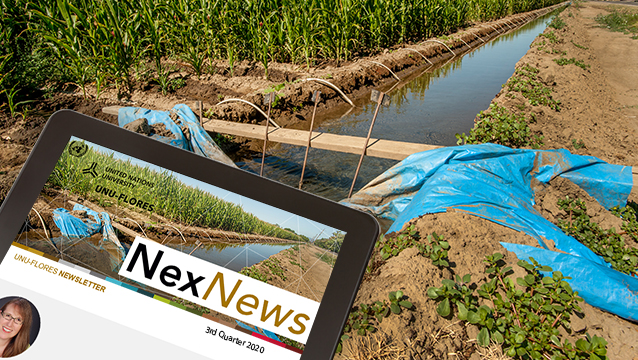 Dear Readers,
In spite of all the challenges 2020 has presented us with, we have witnessed how solidarity and staying together can help us #BuildBackBetter. We are delighted to share that Dresden Nexus Conference 2020 despite having had to be adapted to a virtual format to accommodate the current circumstances had taken off with great success! A big thank you to our partners as well as the participants from all over the world who joined and contributed to the fruitful discussions.
In the last quarter, we have also seen the kick-off of several research projects tackling a range of topics from climate change and adaptation strategies to smart water management. In collaboration with partners in the region and globally, including the Advisory Committee that convened last June, UNU-FLORES seeks to strengthen the Resource Nexus through these activities. Recently, the Institute has also inked an MoU with a new partner.
As we gear up for the upcoming UN Day with our annual celebration, we hope to see as many of you around – virtually, for now. Stay in touch via our website and see you on Facebook, Twitter, LinkedIn, and Instagram!
Stay safe,
Edeltraud Guenther
Director, UNU-FLORES
P.S. – Know someone who would enjoy NexNews? Send them here.