2013/10/14 Budapest, Hungary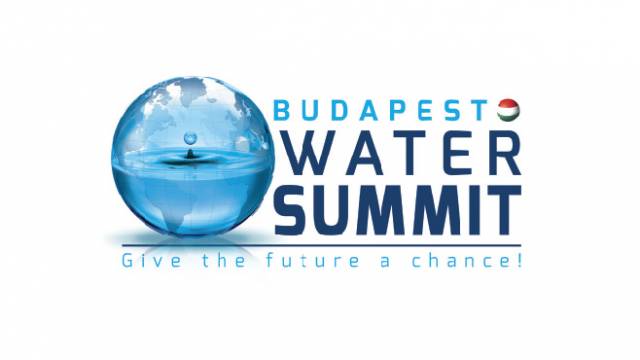 From October 8th to 11th, the Budapest Water Summit will welcome stakeholders to to facilitate consensus building concerning water and sanitation policy goals. As the Summit aims to formulate a concrete recommendation for the UN General Assembly for setting the post-2015 development agenda, it must bridge political, scientific and technical aspects in the elaboration of the water and sanitation related Sustainable Development Goal (SDG). The Summit is organised by the Government of Hungary, in cooperation with the UN system and the World Water Council.
The Dresden-based Institute for the Integrated Management of Material Fluxes and Resources of the United Nations University (UNU-FLORES) will be present at the Summit. The Founding Director of the institute, Dr. Reza Ardakanian, will participate in a high-level panel discussion on the "Water – Energy – Food Nexus" on the evening of October 9th. The objective of the session is to build on the outcome of the conference held on the nexus of water, energy and food in November 2011 in Bonn, Germany, in order to take stock and to move the agenda forward with a view to define a cross-cutting Sustainable Development Goal.
UNU-FLORES will also participate in the water and sanitation expo from October 9th to 11th. The expo will focus on clean, innovative and affordable solutions in the field of water and sanitation.
To learn more about the Budapest Water Summit, visit Budapest Water Summit website.