2016/01/29 Dresden, Germany
Covering nearly half of the African continent, savannas are among the most complex, variable and extensive agrosilvopastoral landscapes on Earth – a landscape that simultaneously supports trees, livestock, crops and human settlements. These water-limited ecosystems are highly sensitive to changes in climate and environmental conditions and also in land-management practices. These changes compromise savannas' long-term maintenance and overall productivity, modifying the global land-surface processes in ways that are still unclear.
UNU-FLORES is partnering with the University of Western Cape in South Africa to conduct a project that aims to estimate the water use (evapotranspiration, ET), water stress, and the influence of invasive species on water availability using Earth Observation data. This data will improve the understanding of this ecosystem evolution, providing important information for decision-making processes at different scales, to support water monitoring and to assist agriculture sustainable management.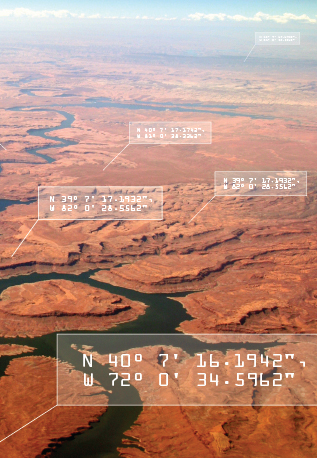 The project, "Remote Sensing of water use and water stress in African savanna ecosystem from local to regional scale: Implications for land productivity", was selected as one of ten new TIGER Studies. The TIGER initiative, launched by the European Space Agency (ESA) in 2002, promotes the use of Earth Observation (EO) data to improve Integrated Water Resources Management in Africa, while strengthening the scientific collaboration between the African and European partners. The ten winners of the TIGER Call "Water for Agriculture" will kick off their work with a joint meeting in February 2016, where all awarded will present their projects. The grant includes access to EO data provided by ESA through the TIGER Bridge Consortium, as well as overall scientific coordination, funding for research visits of the partners, in-situ campaigns, support for software development and funding for workshop attendance and publications.
Each TIGER Study is led by co-coordinators, one from Europe and one from Africa. Dr. Andreu, from the Systems and Flux Analysis Considering Global Change unit (UNU-FLORES), will act as the European project lead of the team, with Dr. Dube, from the Institute for Water Studies (University of Western Cape) as the African lead. The two of them will be supported by Prof. Mazvimavi (University of the Western Cape, SA), Dr. Gonzalez-Dugo (IFAPA, Spain), Dr. Hülsmann (Academic Office, UNU-FLORES) and Mr. Gebrechorkos (PhD Sutdent, UNU-FLORES).