2014/01/03 Dresden, Germany
Going into 2014, UNU-FLORES will intensify the engagement with its partners and stakeholders to advance a nexus approach to the sustainable management of environmental resources; water, soil and waste. UNU-FLORES has now fully assembled its academic team in Dresden, and will develop strategies to resolve pressing issues in the area of sustainable use of environmental resources. Consequently, a variety of publications such as Position Papers and Policy Briefs will be published in the first quarter of 2014. Additionally, UNU-FLORES will finalize the White Book on Advancing a Nexus Approach to the Sustainable Management of Water, Soil and Waste (you can find the draft version here) and publish its first Annual Report by April 2014.
In cooperation with the University Eduardo Mondlane and the Ministry of Science and Technology of Mozambique, an operating unit of UNU-FLORES will be established in Maputo/Mozambique in 2014. Once established, the operating unit will create a network for research and capacity development to promote sustainable resource management in the region.
Research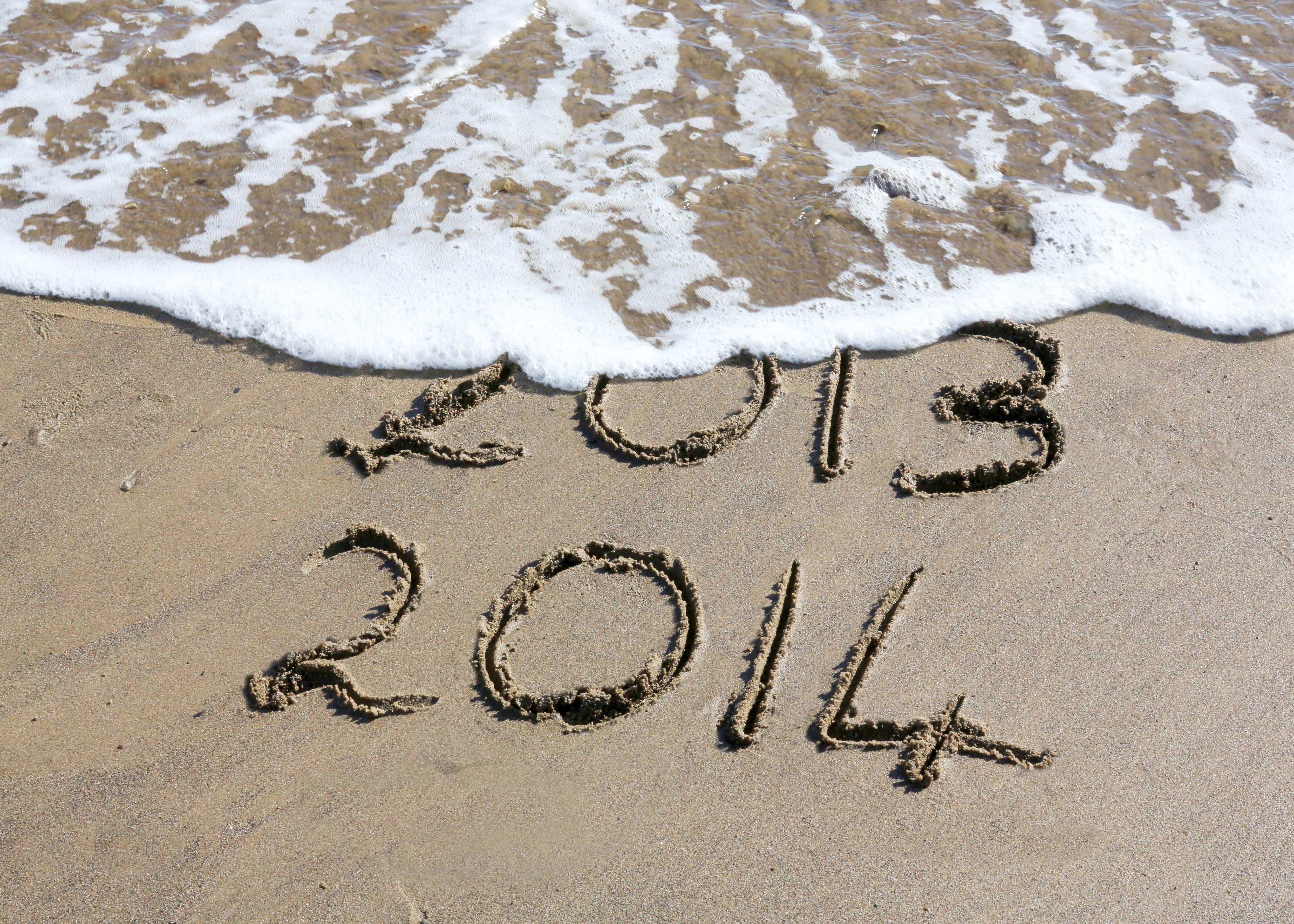 Four joint research projects have been established by UNU-FLORES and stakeholders from 19 African universities. The projects investigate productivity in low-fertility areas and climate change, drought and flood risk management, integrated water and waste management as well as on soil functioning and food production. Mapping studies for all four joint research projects have been conducted and proposals for further joint research are under development.
More research activities are currently being developed and initiated under UNU-FLORES' five academic working areas: Systems and Flux Analysis considering Global Change Assessment, Capacity Development and Governance, Water Resources Management, Soil and Land-use Management and Waste Management.
Education
In 2014, UNU-FLORES will establish a joint Ph.D. programme with TU Dresden. It will offer a structured approach, meaning that besides research, integrated in a coherent research programme, course work will be part of the programme. The students will benefit from the research infrastructure, expertise and scientific network of both institutions and receive a joint degree of UNU and TU Dresden after successful graduation.
Capacity Development
Following up on the discussions held at the International Kick-off Workshop in November 2013, UNU-FLORES will hold a series of regional workshops in 2014. These workshops will also serve to support the Dresden-based institute in the establishment of a Nexus Observatory. The Observatory will emphasize the links between science and decision making and highlight important aspects of policy and program implementation in developing and emerging economies.
Raising the flag of the Nexus

The regional workshops also will feed into the preparation of the Dresden Nexus Conference. The Conference will assemble stakeholders from around the world under the theme of "Global Change, Sustainable Development Goals and the Nexus" in early 2015. A key building block for the regional workshops will be the above mentioned White Book.

Together with several other UNU institutes as well as UNW-DPC, UNU-FLORES will contribute to the main celebrations of World Water Day, which will be organized by UNU and UNIDO at UNU Headquarters in Tokyo/Japan on behalf of UN-Water. World Water Day 2014 is focusing on Water and Energy to raise awareness of the inter-linkages between water and energy.
Apart from organizing conferences and workshops that gather policy makers, practitioners and scientists, UNU-FLORES will also represent its work and the nexus approach it advances at events such as IFAT 2014, the trade fair for water, sewage, waste and raw materials management in Munich/Germany, the International Conference on Sustainability in the Water-Energy-Food Nexus taking place in Bonn/Germany, or the World Water Week in Stockholm/Sweden.