2014/06/09 Maputo, Mozambique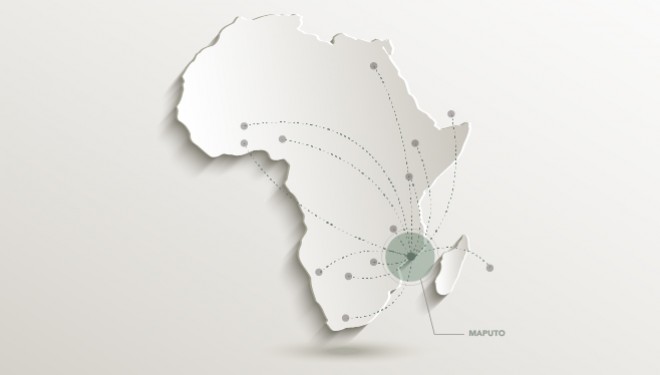 UNU-FLORES will be joining forces with the Universidade Eduardo Mondiane (UEM) and other stakeholders from Africa under the Joint Research Project 3 (JRP3) on integrated water and waste management. The meeting will take place in Maputo, Mozambique on 11 June 2014 and was agreed to be conducted during the Regional Workshop in Maputo back in May 2013. Under JRP3, based on the inputs received through mapping, a project was proposed in the subject area of the reuse of wastewater and remaining sludge in mid-size cities in Africa, where the issue is more critical due to fewer infrastructures for large population. Some stakeholders in Africa have provided with their inputs to the initial project concept proposal, in view of their experience and interest and the needs of the countries and communities.
The purpose of JRP3 is to discuss the scope and approaches of the proposed project, the identification of pilot sites and draft work plan, among others, in supporting the development of a full project proposal. The participants of this meeting are stakeholders representing Universities in Ethiopia, Ghana, Mauritius, Mozambique and Namibia who provided with the mapping reports and substantial inputs to the project concept proposal as well as IWMI-Pretoria who has expertise in the reuse of wastewater.
The workshop held in Maputo, Mozambique last year proved successful in establishing regional collaboration by identifying four research projects in Africa and defining the required contribution of involved partners (more information about the workshop and its outcomes can be found at: http://flores.unu.edu/en/towards-a-regional-collaboration-regional-workshop-held-on-establishment-of-a-twin-institute-of-unu-flores-as-a-hub-for-the-region/).
UNU-FLORES, committed to working in an interdisciplinary and international network, plans to establish a partner institute in Mozambique to act as a hub for integrated management of material fluxes and of the resources water, soil and waste for Southern Africa and even beyond.