2014/03/17 Tokyo, Japan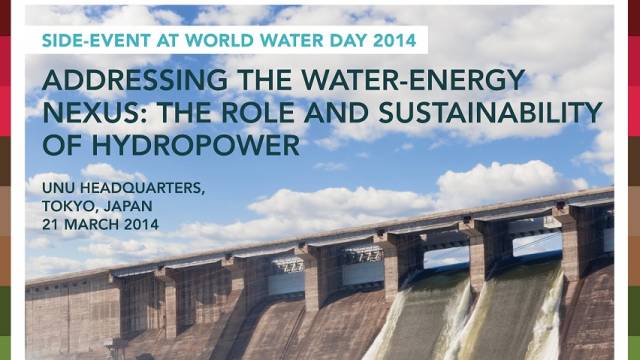 In 2014, World Water Day focusses on the water-energy nexus. Coordinated by the United Nations Industrial Development Organization (UNIDO) and the United Nations University (UNU), the World Water Day will raise awareness of the inter-linkages between water and energy.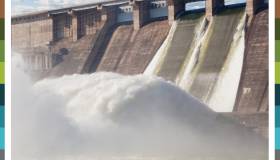 Water and energy are closely interlinked and interdependent. Energy generation and transmission requires the use of water resources. At the same time, energy is used for pumping, treating and transporting water to the consumers.
At the World Water Day, the UN System will focus on this nexus and particularly address inequities, especially for the 'bottom billion' who live in slums and impoverished rural areas and survive without access to safe drinking water, adequate sanitation, sufficient food and energy services. It also aims to facilitate the development of policies and crosscutting frameworks that bridge ministries and sectors, leading the way to energy security and sustainable water use in a green economy.
Together with the UN Water Decade Programme for Capacity Development (UNW-DPC)and the International Hydropower Association (IHA), UNU-FLORES will organize a side-event at the celebrations of World Water Day in Tokyo on "Addressing the Water-Energy Nexus: The role and sustainability of hydropower from freshwater reservoirs".
The side-event will examine the unique role that water can play in modern energy systems through the use of storage hydropower. It will also investigate the sustainability challenges that might be encountered, and how performance and improvements might be achieved to optimize multi-purpose benefits. To this end, the issue will be addressed from various perspectives including research and management, capacity development and training, among other perspectives. To prepare the ground for fruitful discussions, short presentations will be made at the beginning by Prof. Dr. Reza Ardakanian, Director of UNU-FLORES, Richard Taylor, Director of IHA, and Dr. Jens Liebe, UNW-DPC.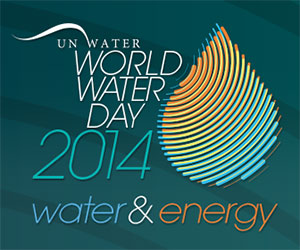 Apart from the side-event, UNU-FLORES will also be involved in a number of other events of World Water Day. UNU-FLORES will also participate in an Asia Pacific symposium, moderate an expert panel discussion and announce a book together with Springer on "Governing the Nexus- Water, Soil and Waste Resources Considering Global Change".
To learn more about World Water Day, visit the official website.