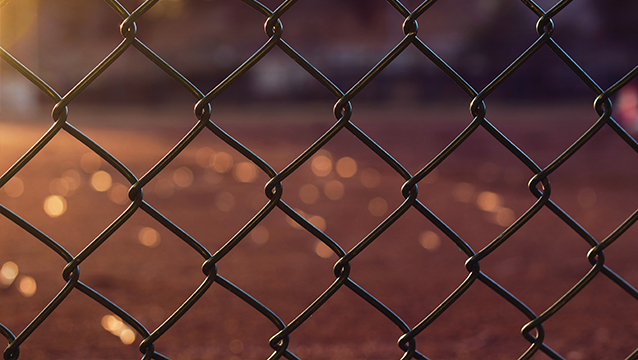 A barrier is defined as something that impedes or separates. In the context of the Resource Nexus, a barrier is a circumstance that obstructs the progress and implementation of a Nexus Approach – a holistic consideration of natural resource management, and the interconnections between natural, institutional, and social capital. The multifaceted nature of the Resource Nexus can result in barriers to its understanding and implementation.
To apply the Resource Nexus efficiently, effective communication and engagement across academia, policymakers, and stakeholders are required, as well as the provision of institutional and financial capacity, and a thorough understanding of the complexity of these systems.
The overarching goal of this theme is to identify and address the challenges in implementing the Resource Nexus under different social, economic, political, technical, and environmental contexts, and to strengthen understanding of its complexity – thereby advancing meaningful and comprehensive Resource Nexus-related research, towards:
the identification, comprehension, and overcoming of these challenges for the increased understanding of the interrelations and individual and overarching limitations in the Resource Nexus
new methods of identifying and analysing implementation barriers
better defined and developed co-participatory approaches that would enable stakeholders to promote targeted, up-to-date solutions to institutional, financial, social, and technical challenges, among others
increased knowledge transfer and sharing through platforms bringing decision makers and scientists together to collaborate and work towards a common goal on a local, regional, national, and international scale
strengthened networks for the implementation of meaningful and effective strategies to address inter- and transdisciplinary issues
promoting sustainability in the management of the natural resources
This theme addresses potential challenges in the Resource Nexus that encompasses all relevant environmental resources, including water, soil, waste, energy, and other geo-resources, as well as biodiversity. It also encompasses all fluxes, material and intellectual, relevant to the Resource Nexus.