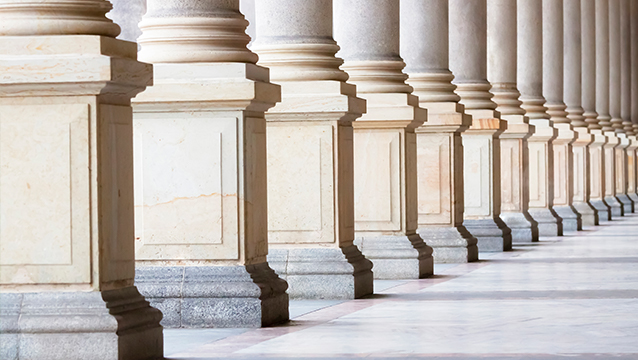 Public policy problems have been increasingly described in combination with structural characteristics such as 'wickedness' in the context of theory-building and empirical analysis. Although recent studies have contributed to a systematic analytical understanding of public policy problems beyond traditional policy field distinctions, a better understanding of how the different characteristics of policy problems influence policy design and implementation, is needed.
This theme aims to strengthen the Institute's mission to advance the Resource Nexus through problem-structural governance analyses. It deals with the role of governance in addressing wicked Resource Nexus problems in general. Looking at the governance arrangements (including institutions and participation) across various levels (local, national, regional, and international level), the work seeks to:
strengthen the use of appropriate governance approaches to support the design and implementation of policies towards achieving the SDGs in its ecological, social, and economic dimensions and in their interconnectedness
influence policy design and implementation to address wicked resource management problems
empower decision-making bodies to better design governance in the context of wicked problems influenced by conflicting goals, system complexity, and uncertainty
Resource management problems are defined broadly, and include resources such as water, soil, waste, energy, and other geo-resources such as biodiversity in relation to, for example, agri-food systems and regions in transition.