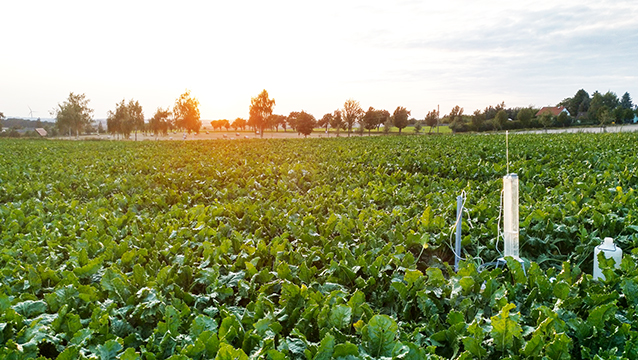 The short and long-term implementation of Sustainability Assessment is fundamental to the comprehensive understanding of the interdependencies of natural resources and for driving policy creation for resource management that considers social, economic, and environmental dimensions, without disregarding other facets, such as technical, institutional, and cultural (e.g., Balkema et al. 2002, Waas et al. 2011). The integration of the multidimensional concept of resilience in sustainability assessments is also emphasised, taking into account the complementary character and synergetic potential of these perspectives.
In general, Sustainability Assessment has been highlighted as a valuable analytical viewpoint that can support the operationalisation of the Resource Nexus concept (e.g., Avellán et al. 2019). However, due to the various definitions and methods available (e.g., Pope et al. 2017, Zijp et al. 2017), there is a challenge to finding the suitable direction in which Sustainability Assessment can support Resource Nexus research.
The overall objective is to assess sustainability from its initial design to its application in a comprehensive analysis, namely by interconnecting different resources and addressing their dimensions of sustainability. Considering the plethora of methods for Sustainability Assessment, a multi-metric approach based on the screening of data, context analysis, integration of stakeholders' perspective (including citizen science), and the selection of the most appropriate assessment method to support the solution (Zijp et al. 2017) is envisioned. Additionally, to tackle the nexus problem, an analysis across multiple scales and in a transdisciplinary manner through assimilating stakeholder and wickedness analyses is recommended (Benavides et al. 2019).
UNU-FLORES researchers take an analytical approach to support the Resource Nexus research while considering two levels of impacts:
the internal short-term perspective, in which sharing a collective understanding of the significance of Sustainability Assessments for the Resource Nexus, researchers can apply sustainability criteria in project design, while striving for the SDGs
the external long-term perspective, in which the achievement of internal impacts and specific outcomes should support the predominant impact of Resource Nexus research, namely the uptake of a balanced consideration of social, economic, and environmental domains in natural resource management and policy processes and outputs
Additionally, a unified approach between resilience and sustainability is envisioned, with the common goal of estimating the potential of human-environmental systems to recover from damage (natural and manufactured) and reducing socioeconomic losses.
To achieve these impacts, Sustainability Assessment projects would establish a common understanding of the meaning and use of Sustainability Assessment in Resource Nexus research, as well as the potential for consolidating resilience metrics in such assessments.
Sustainability Assessment supports a Resource Nexus approach for all relevant environmental resources, including water, soil, waste, energy, and other geo-resources, as well as biodiversity. Sustainability Assessment promotes research beyond the siloed biophysical-oriented view of a resource by involving all three dimensions, namely, social, economic, and environmental. This aligns with the comprehensive and holistic view proposed by the Resource Nexus perspective.