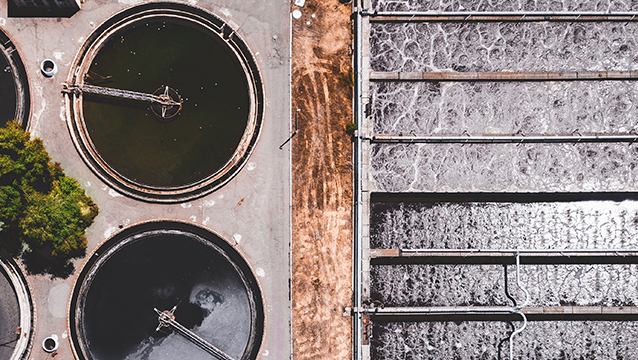 Society is using up natural resources at an exponential rate. The limitations of natural resources – amid global changes such as climate change – are predicted to generate a cluster of problems that could slash future economic development by at least a third. A circular economy can serve as a solution for the long-term sustainability management of natural resources.
As the concepts of the Resource Nexus and circular economy are both multifaceted and broad, specific pathways for synergies and integrated solutions for their simultaneous implementation must be identified.
The overarching objective of this theme is to align the concept of circular economy with the Resource Nexus to identify parallel courses of action that can be taken. By investigating their synergies and interrelations thoroughly, new pathways to meaningful policies and strategies to achieve the SDGs can be determined, resulting in:
integration of Resource Nexus-related measures into regional and national policies
development of adaptive solutions for pollution reduction within urban-and peri-urban systems
reduction in business risks and natural resource losses
enhanced resilience of economies in the face of finite natural resources
Working across all relevant environmental resources, including water, soil, waste, energy, and other geo-resources, as well as biodiversity, this research theme encompasses all fluxes, both material and intellectual, that are relevant to the Resource Nexus and the circular economy.
UNU-FLORES research topics on the circular economy include but are not limited to water optimisation and reuse in agriculture and industries, plastic pollution reduction, sustainable solid waste management and resource recovery, sustainable waste-to-energy, energy and eco-efficiency in transition regions, resource recovery and recycling, nutrient recovery in water and agro-food processes, and industrial supply chain management and environmental pollution reduction.
As an outcome, the activities under this research theme aim to strengthen educational practices towards understanding the interrelations in the Resource Nexus and to advance methods and concepts for the implementation and analysis of circular economies across scales and levels.